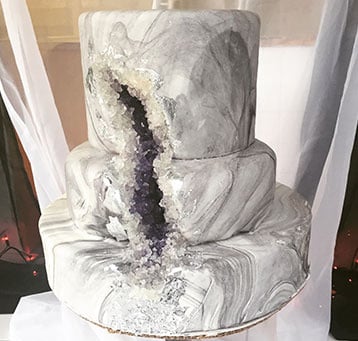 Cakes, Cookies, and More!
Treat your loved ones to special baked treats from Reilly's Bakery in Biddeford, ME. Our bakery menu features a wide array of goodies such as cakes, pies, and more! Whether you are craving some doughnuts or you need a personalized cake for a special event, count on our pastry experts to create delicacies that exceed expectations. Check out the rest of our website to learn more about our products!
Inquire About Our Bakery Menu
Do you have any questions about our pastry shop? Perhaps you would like to learn more about the treats included in our bakery menu? Kindly give us a call or send us an email for more information! We will gladly walk you through our products. We hope to hear from you soon!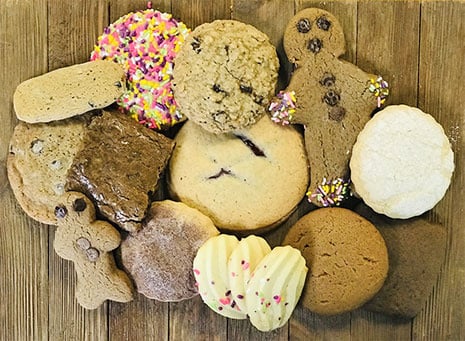 What Our Pastry Shop Offers
Looking for special baked treats? Turn to Reilly's Bakery in Biddeford, ME. We offer an extensive selection of sweet pastry treats here at our shop. Read through our bakery menu and see our signature products made more special with modern twists.