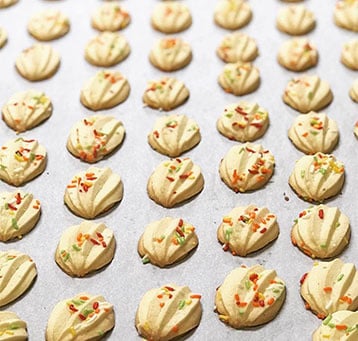 Serving Favorite Butter Cookies of Many
Are you searching for an established bakery offering delicious baked treats such as butter cookies? Search no further than Reilly's Bakery in Biddeford, ME. The passion for baking runs in our family. Our bakery has been passed down from one generation to another. Each one of us has the commitment to keep our baking legacy alive through ­the years. Our business is now managed by the fourth generation of Reilly owners, utilizing our recipes while branching into newer styles and trends.
Contact Us for Delicious Baked Treats
Drop by our bakery to find out why we're the favorite establishment of so many local residents. You can also get in touch with us if you want to order custom-made cakes or other
baked treats
for your special occasions. Join our long list of our satisfied customers today! Our representatives would be more than happy to assist you.
Reilly's Bakery is a pioneering retail bakery headquartered in Biddeford, ME known for fresh-from-the-oven treats at affordable prices. Having been in business for more than 109 years, we are committed to preparing tried-and-true baked goodies that have been loved by many generations. The longevity of our family recipes is the proof of our dedication to baking the most scrumptious delicacies you won't find anywhere else.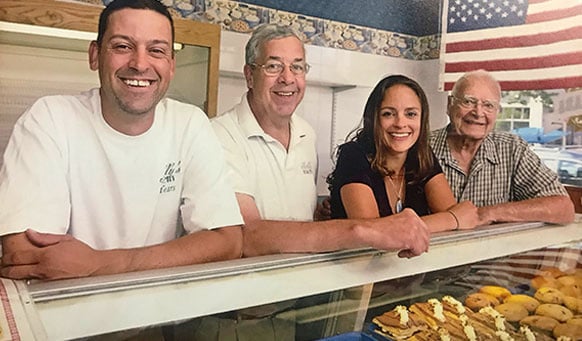 From left to right:
Shawn Reilly, Michael Reilly (3rd Generation Owner), Elizabeth Hussey
(4th Generation Owner), and Edward Reilly (2nd Generation Owner)